Hundreds maybe even millions of people gathered Friday, April 29th to watch the nuptials of Prince William and Catherine Middleton.
Many who could not make it to
London
were up at the wee hours of the morning parked before their televisions waiting in anticipation for the big moment, when Kate walked down the aisle.
For months the world has watched Kate Middleton's class, poise and elegant style…the couple's wedding was no exception!
Kate was absolutely stunning in her dress by Sarah Burton of Alexander McQueen as she walked with her father down the aisle of Westminster Abby to meet her Prince.
Her dress was classic and sophisticated.
Simply elegant.
Catherine's Wedding Dress
Her personal style and beautiful wedding dress set the tone of the day. From her sister Pippa's Bridesmaid Dress right down to the little flower girls. All were simply stunning.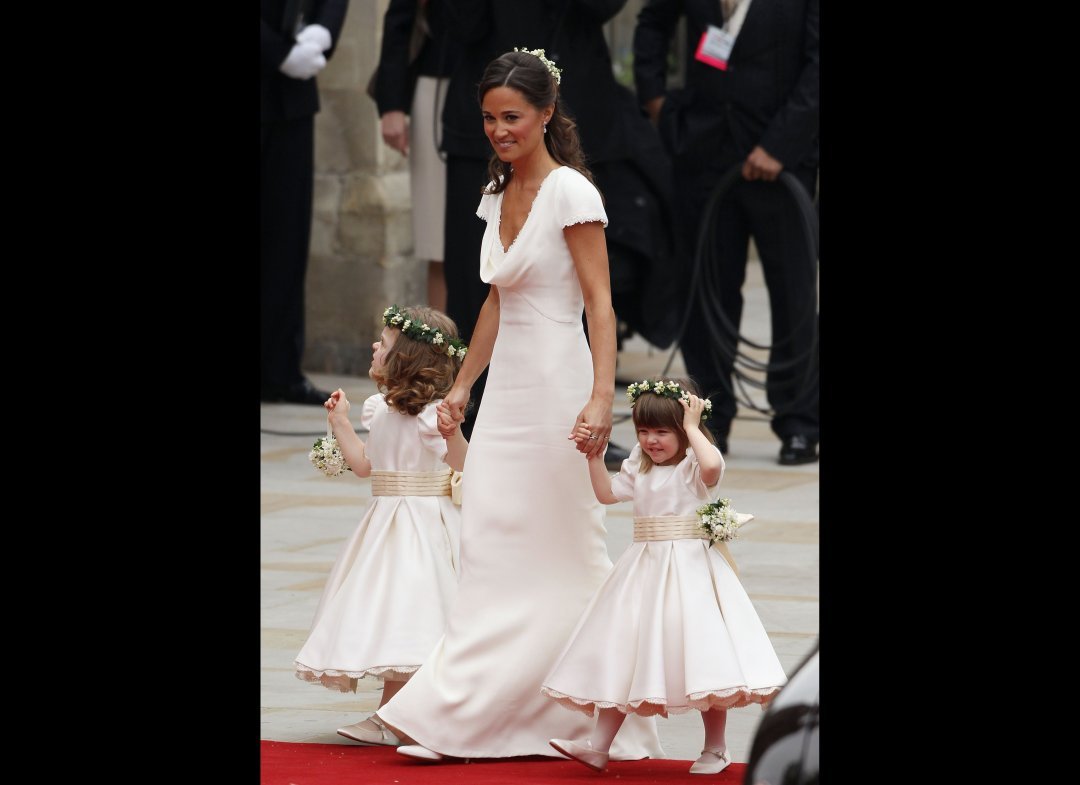 Pippa's Bridesmaid Dress
Even the Westminster Abby was dressed for the occasion. With the simple trees and beauty of its architecture.

It is easy to see where Catherine's (Kate) style comes from. Her mother looked absolutely elegant in a sky blue Catherine Walker outfit as she walked into the Westminster Abbey with Kate's brother James.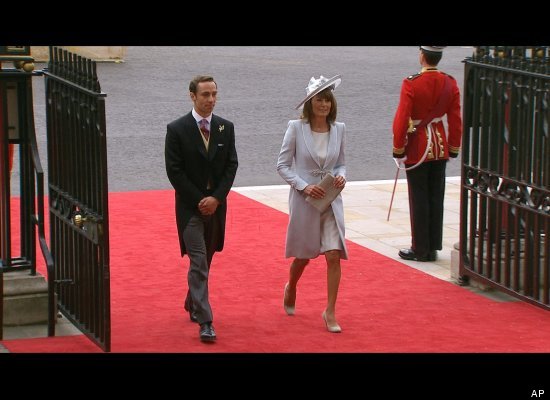 Mrs. Middleton
Prince William and his wife Kate, the Duchess of Cambridge
Prince William and his wife Kate, the Duchess of Cambridge, best man Britain's Prince Harry, and maid of honor Philippa Middleton following the wedding service at Westminster Abbey in London
Absolutely Breathtaking!